This is a question we have asked ourselves multiple times over the years. What additional value are we providing customers? How are we different from multitude of other 3D marketplaces sprouting up everywhere? This constant questioning led to a series of aspects to provide great value to the customers. Few of these initiatives, competence and expertise are clearly visible to customers but many more operate in the background to provide delightful experiences to our customers. Here is an attempt to enumerate few of those to help potential customers make informed decisions when choosing the seller.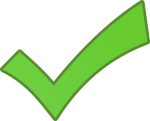 Provides FREE high quality and photo-realistic illustrations of each project for your convenient and visualized customization during preview stage.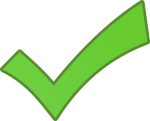 Bespoke version of high quality 3D assets that you can't find elsewhere.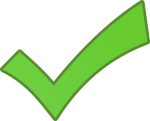 Full set of matching costumes for any of your designated characters.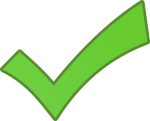 Dedicated and responsive support for post-sale service to all our customers.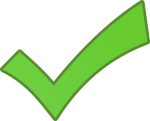 No Compromising of anything you hired us to create since there're only well-bred and cultivated customers here and we keep track of every place to have you covered (there will be full compensation if you found one after our review).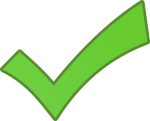 Monthly free gifts for VIP memebers.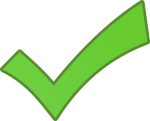 Fast-grab sales and freebies when important holidays are around the corner.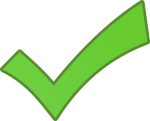 Real time communication through our LiveChat system to help you get started in no time with step-by-step instructions.