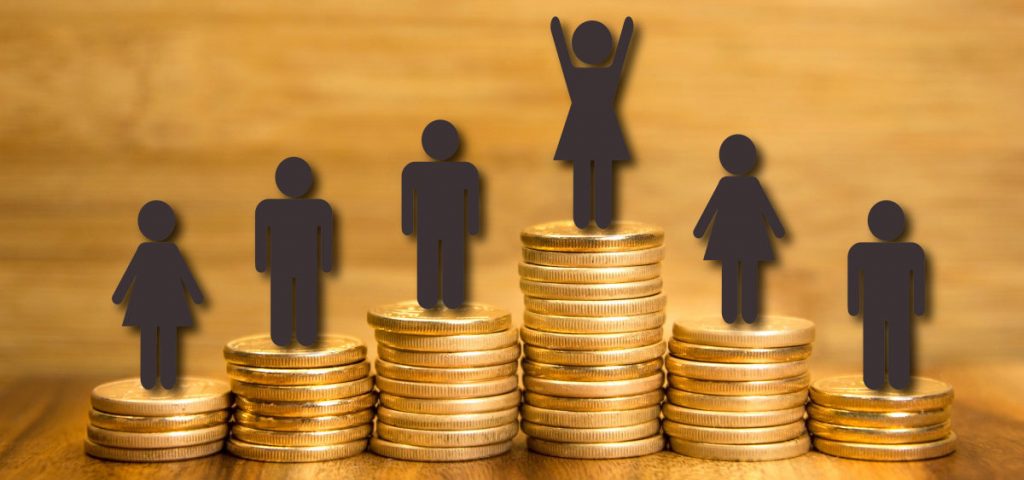 From now on till Dec. 31st 2024, there will be corresponding coins automatically collected to your account upon each of your purchase, which you can apply to the future order as an extra discount. You can check the balance in My Account/My Coins section.
Here's the specifics for you to get the most out of it:
Conversion Rate: 100 Coins = $1
Reward Coins: 5 points for every $1 or 5% of your total purchase for all single products above $1
Maximum Discount per Order:  $5
Minimum Discount Required to Redeem: $0.1
Bonus: 50 Points for each review of your purchased products
Instructions: If there's available coins in your account, it will be automatically displayed in both of your Cart & Checkout page, then input the quantity of the coins that you would like to use and click "Apply Discount". If you need any help, please contact our 24/7 customer support.